Those old electronics are taking up valuable space in your home. Selling them to the pawnshop will de-clutter your home while providing some instant cash. A pawnshop won't accept all electronics, however; know which of your items you'll be able to sell.
Electronics to Sell or Pawn
1. Cell Phones
If you're the type of person who likes to upgrade to the latest model phone, you can sell your old one. It must be of a recent generation and work well. It should not have any cracks, scratches, or missing buttons. The popular phones such as iPhones® and Samsung® or LG® phones tend to have the best resale value.
2. Computers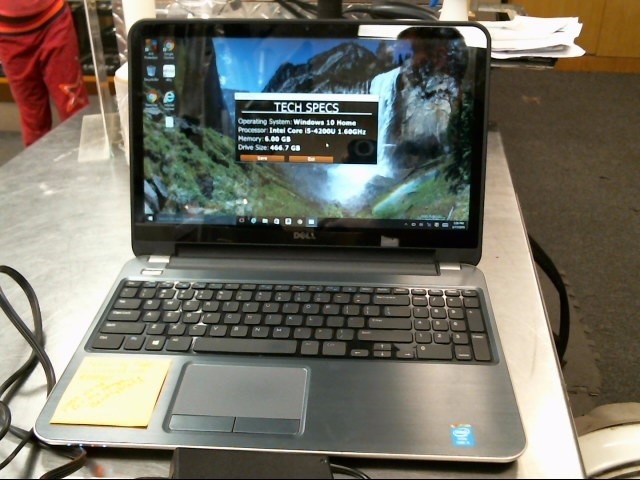 Laptop computers that are less than a few years old will likely be accepted. They should function well, with no trouble booting up, and run current software. Name brands such as Apple®, Samsung, HP®, Dell®, and Lenovo® will all have the best resale value. Bring any accessories your computer requires, such as the charger.
3. Televisions
Flat screen televisions with a good picture quality will be accepted. Your high-resolution television, as long as it works well with no color distortion or sound problems, will sell.
4. Cameras
High-end digital cameras, especially those from major industry brands like Nikon®, Canon®, and Olympus® will sell. They should be clean, with buttons and screens in good condition. Bring any accessories it needs, such as its USB, charging cable, or extra lenses that you have.
If you have an electronic you want to sell, it can't hurt to take it into the pawnbroker for a look. Platinum Pawn Tampa will appraise your item to give you an instant quote in Tampa, FL. They will give you top dollar for your items and can set you up with a pawn loan if you prefer that to selling. Learn more on their website and call (813) 443-4622 to ask them about your electronics.