Whether you just received a gorgeous bouquet of flowers or you bought some house plants to spruce up your apartment, caring for your plants keeps them looking beautiful. Flowerworks—the go-to florist in Brooklyn, NY for everything from wedding flowers and birthday flowers to flower delivery and arrangements for special events—wants its customers to know the ins and outs of taking care of plants.
Here are some flower care tips to make your bouquets last longer and your houseplants thrive: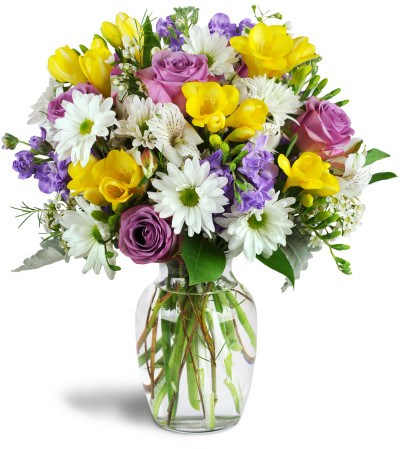 Fresh Flowers: Flowerworks offers tons of bouquets, including roses, for any occasion. The expert florists encourage their customers to unwrap fresh flowers and trim off ¼ inch of the ends of the stems at an angle. Place the flowers in a vase and add water. Remove foliage that becomes submerged in the water, as leaves can rot and shorten the life of the bouquet. Then, sprinkle in a small amount of commercial flower food. Keep the plants away from direct sunlight and pour in additional water every day to compensate for evaporation.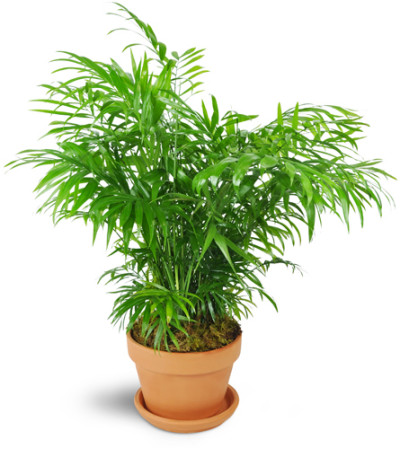 House Plants: Green plants, like peace lilies, succulents and zen bromeliads, from Flowerworks accent hallways, doorways and window sills. Flowerworks suggests buying easy care varieties, unless you have a lot of time to devote to plant care. Make sure plants get at least eight hours of natural or artificial sunlight each day and get water each week. Remove yellow or decaying leaves on a weekly basis, and spray plants with a diluted solution of dishwashing liquid (1/2 teaspoon) in a quart of water if you have trouble with pests.
Brooklynites have turned to Flowerworks for stunning arrangements, fresh bouquets and green plants since 1983. If you need plants for a special event or wedding, sympathy flowers, flower delivery or other services, call (718) 230-9393 or visit the website.